Jesus Christ is the Ruler of all!!
Lee Duigon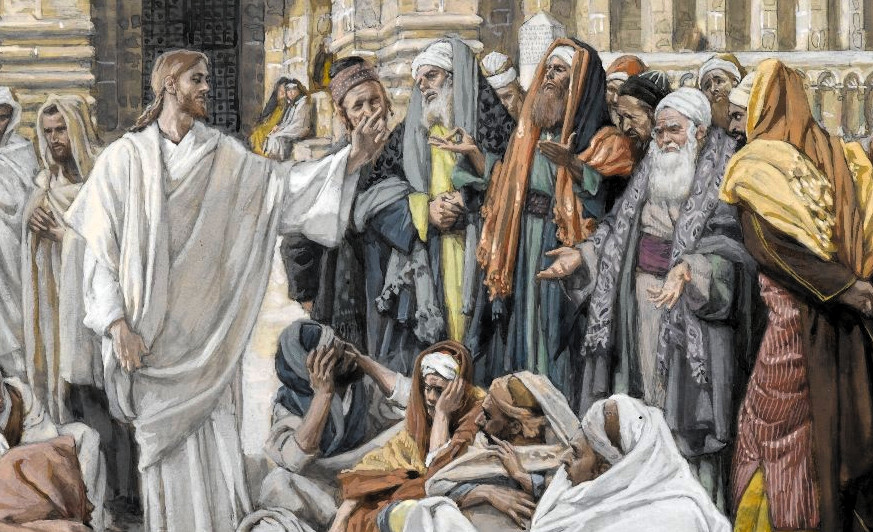 Jesus said, "And ye shall know the truth, and the truth shall make you free" (John 8:32).
This is why all the wannabe rulers of the world hate Him. It's even why their pet academics teach defenseless college students that there's no such thing as truth–there's only "your truth" and "my truth," and somehow the professor's "truth" always wins.
Jesus Christ, the Son of God, is the only ruler whose right is absolute, God-given. As far back as David's time, three thousand years ago, we are told as much in the Psalms. "The Lord said to my Lord, Sit thou at my right hand, until I make thine enemies thy footstool" (Ps. 110:1). God has promised to put all things under His Son, whose right it is.
Global government types don't want to hear that! It's their right, not His! Because they're so much smarter than us, so much better…
View original post 145 more words